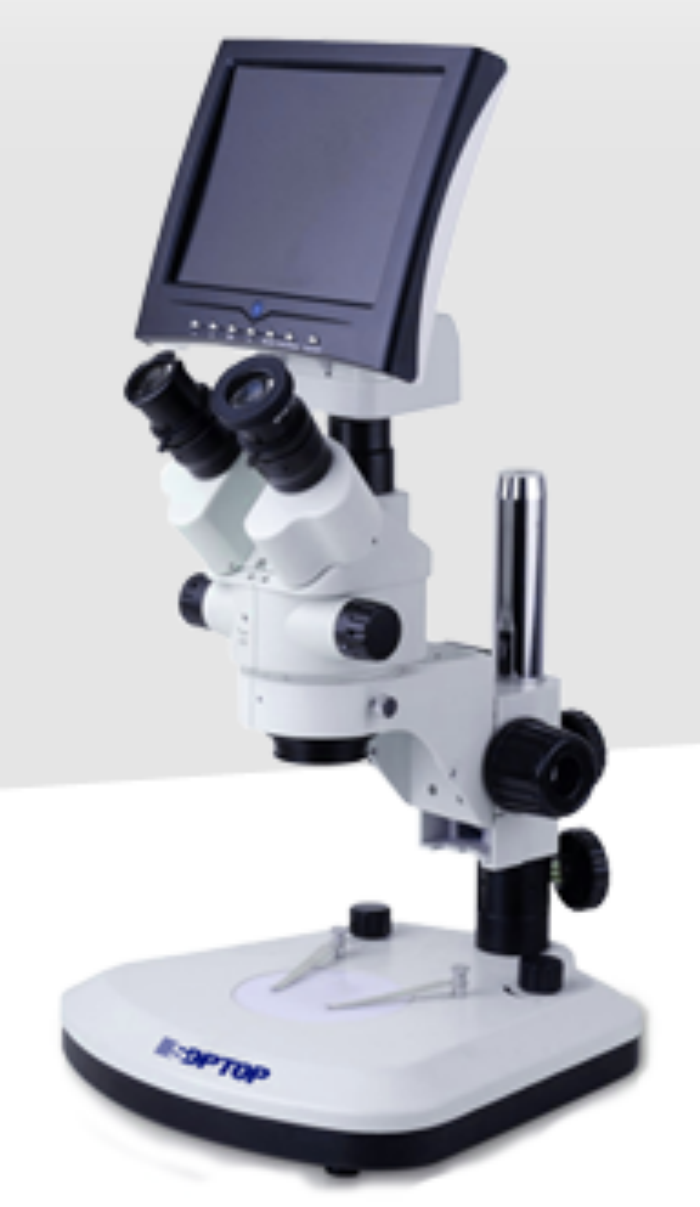 Digital Zoom Stereo Microscope
New structural design, more compact and flexible, more comfortable operating and more widely used. Large zoom ratio, high resolution and larger clear range Full-featured, cost-effective, the best choose for the inspection in modem electronics industry.
High quality optical system, and optical components coated with special coating, created a high-quality optical system.
Standard magnification 7X~45X. Use optional auxiliary lens, the magnification can be 3.5X~180X.
Long working distance to create enough space for the uses.
Suit to ergonomic design, feel less fatigue when long time use.


SPECIFICATION
Imaging component size

1/3 inch

1/3 inch

Vertical resolution

480 TV line

480 TV line

Pixel

768(H)X490(V)

768(H)X576(V)

Scanning system

525 line,60 frame/sec

625 line,60 frame/sec

White balance

Switch between automatic balance and manual balance

Compensation

Automatic

Signal noise ratio

46db

γcharacter

0.45

Minimum illumination

3.1ux

Input voltage

12V DC(9V-14V)

Power consumption

Below 1.85W
Branch: 14 Fawzy Soliman St., From El Haram St., Giza, Egypt P.O.Box: 127 Giza, Egypt Code:12515
Tel. Fax:+(202) 33943004 / Mobile: +2 (01223415321-0111221096-01011811884)
www.photoscience-co.com / info@photoscience-co.com